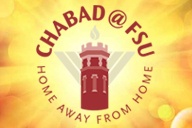 Chabad at FSU
A home where all are welcome, no matter background or affiliation. A Jewish student organization at Florida State that provides educational, social, ...

Adult Education
Give yourself the gift of Torah! Choose from a variey of classes that Chabad offers! Click here for a list of ongoing classes at Chabad...

Hebrew School
At Chabad Hebrew School, families of all backgrounds feel comfortable and welcome. Our school enjoys a well-earned reputation as a trendsetter in ...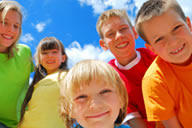 Camp Gan Israel
Gan Israel enjoys a well-earned reputation as a trendsetter in Jewish camping with innovative ideas and creative programs in an atmosphere that ...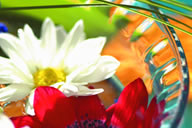 Jewish Women's Circle
The Jewish Women's Circle brings together Jewish women of all ages and backgrounds to learn, laugh, experience and rejuvenate the mind, body and soul.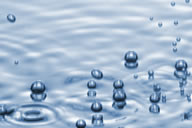 Mei Menachem Mikvah
The tradition of Mikvah and the laws of Family Purity are central to Jewish life. Discover more about the tradition that can become a rich and ...